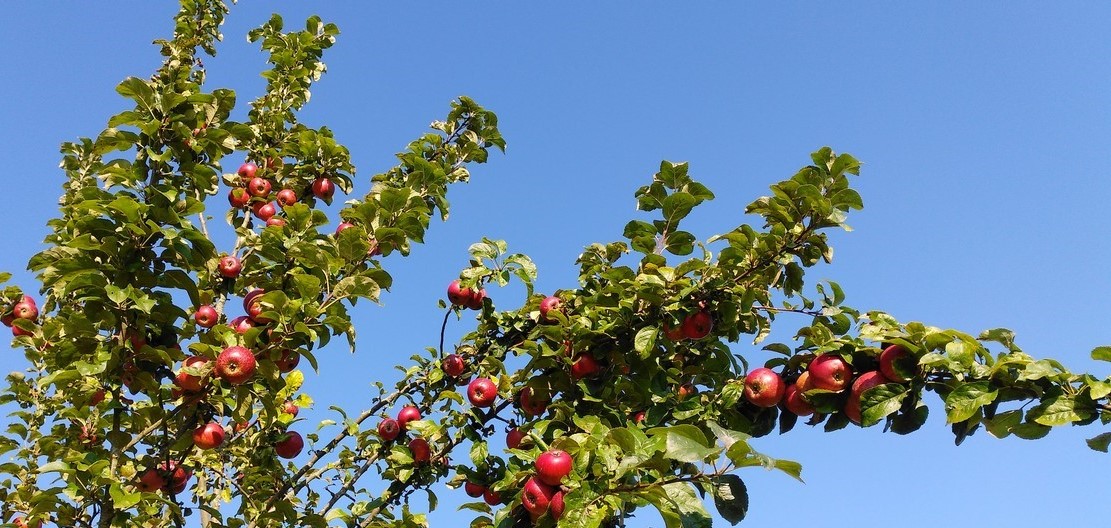 Dear colleagues and friends,
The World Theatre Training Institute AKT-ZENT wishes you all a good start into the autumn season! We hope for many interesting encounters offline and online. From 12 – 16 October there will be the chance to work live with Jurij Alschitz in Berlin. After an online meeting on 8 October, the focus will then be on stage practice. A warm welcome!
From the end of October, various online seminars for acting, directing and teaching will begin at the Online Theatre Academy; for the first time, there will also be a course for young artists before their studies or first engagement.
Here is an overview, more offers will be added.
We would be very happy about your mouth-to-mouth propaganda. Thank you very much!
Jurij Alschitz

8 October 2023  Online Introduction
12 – 16 October practical studio work in Berlin-Wilmersdorf

In this new format, Jurij Alschitz focuses on intimacy and professional exchange among colleagues. This is a unique opportunity to explore new paths together with a Master and to participate in the development of new rehearsal methods:

The first rehearsal method Jurij Alschitz calls "Apokryphos", borrowed from the Greek apokryphos – hidden. This method is both unusual and very useful because …

The second method is the "method of emptiness". It is based on the assertion that 70 to 80 % of the play consists of emptiness. … it reveals what is not seen or heard, but is the basis for the life of the role and the performance …

The course will continue with the third, fourth … method in Feb/April/June 2024 in Berlin.

Early bird offer
until 1 November!

Christine Schmalor

22 | 24 | 29 Nov | 1 | 6 | 8 December from 15-17:30 UTC+1

The Power of Words and Images

Storytelling as a basis for approaching a role or creating a character; as a rehearsal method or method for play development. How do we learn to discover myths or invent new, modern myths? How do we awaken images in ourselves and how do these become visible to others? How do we recognise our own artistic image and bring it to life?

The ancient cultural practice of telling stories helps us to do this. We will explore it in monologue, dialogue and as an ensemble.

Christine Schmalor

4/5 + 11/12 November (Sat/Sun) 11-13:00 UTC+1

In the beginning there was chaos

For artists before and at the beginning of their career or studies.

A course with numerous practical exercises and tasks that you can continue afterwards with yourself, with friends and colleagues; an initial spark for a long individual path that you will take as an artist. This course is intended to help concretise the individual vision of theatre. Because your personal vision of theatre alone is the compass that will guide you through your formation and your engagements.

Early bird offer
until 18 October!

Independent of or complementary to the course The Art of Rehearsal in Berlin, young and experienced directors can put together a comprehensive, in-depth training course according to their needs and scheduling possibilities.

Jurij Alschitz, author of The Art of Dialogue, examines dialogue in all its facets, principles and applications.

8 + 10 November 15-18:00 UTC+1
The Director's Dialogue with the Text

15  + 17 November 15-18:00 UTC+1
The Director's Dialogue with the Actor

22 + 24 November 15-18:00 UTC+1
Creating Dialogue on Stage

Early bird offer
until 1 November!

Christine Schmalor

27 November, 4 + 11 Dezember 17-20:00 UTC+1

The SOLO course supports artists who are creating a monologue, a monodrama, a solo performance or their own devised theatre evening. The special thing about it:

3 central themes are discussed together in dialogue with many practical exercises, and are deepened each time afterwards in individual coaching and applied to the personal project.

The 3 topics can also be attended individually:

Above All – Finding, opening, giving voice to your theme
The creative mind flow – Intertextuality, game and chaos
Composition – Building your fundament, your compass, your artistic language
_______________________________________
+49 30 612 87 274              akt.zent@berlin.de