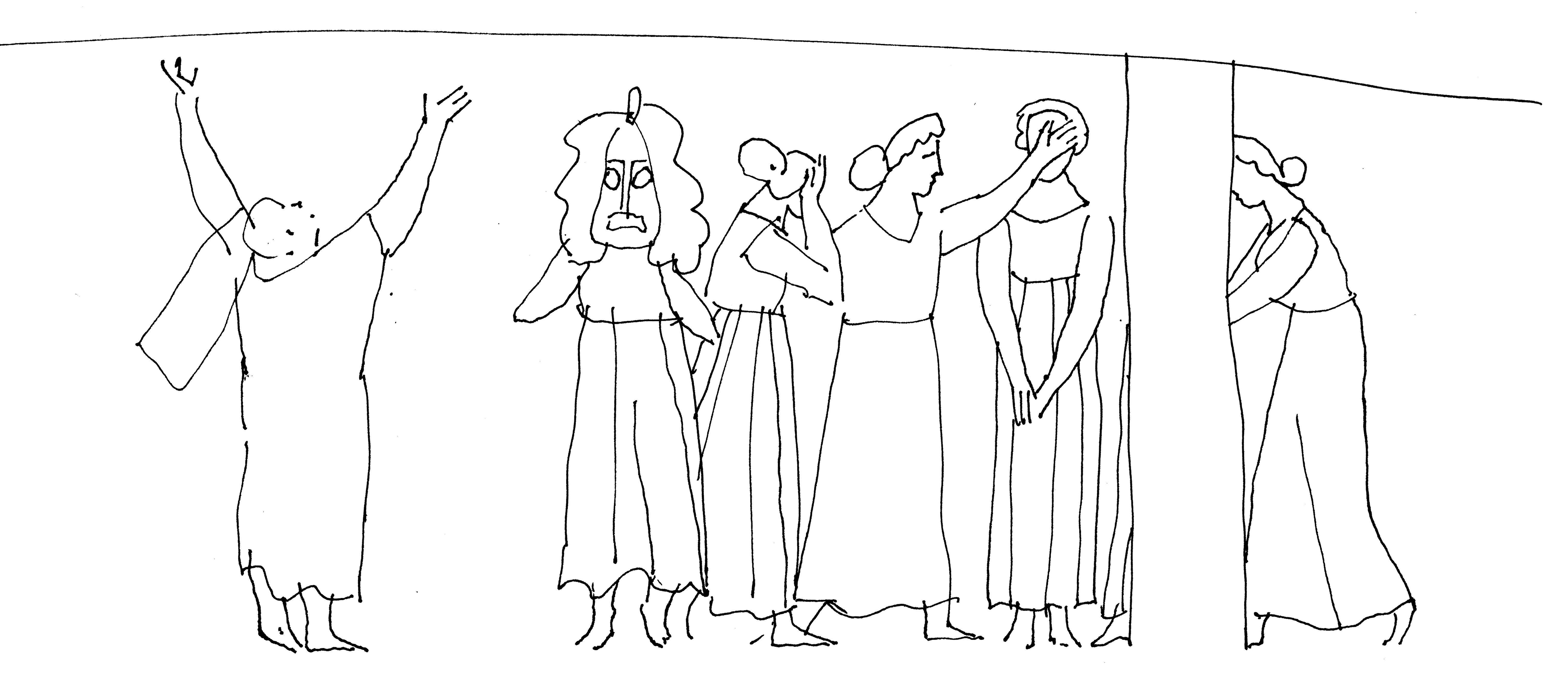 The European Association for Theatre Culture (EATC) started as a unique and unusual network – namely a network of ideas with the shared intension of acquiring, accumulating, and disseminating knowledge and theatre expertise from all over the world.
The Story of EATC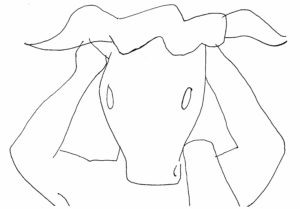 Since 1995, the various theatre centres created by Jurij Alschitz have been working together. These include the International Theatre Centre AKT-ZENT (Germany), Koïnè Langages Transartistiques (France), PROTEI Progetti Teatrali Internazionali (Italy), and SCUT Skandinaviskt Centrum för Utforskning av Teater (Norway, Sweden). In 2000, they joined forces to create a network of four theatre centres, operating collectively across Europe. Over the years, this group has expanded through flourishing long-term partnerships with academies and theatre departments, as well as collaboration with young theatre companies created by Jurij Alschitz' master students themselves. Little by little, the radius of EATC has expanded throughout Europe and beyond. Today, the EATC network includes established partnerships worldwide.
From the beginning, AKT-ZENT has functioned as the managing headquarters of EATC's joint activities and successful ⇒long-term research projects, which have repeatedly received support from the European Commission.
The Perspective of EATC
EATC has become a network of Theatre Centres, Culture Organisations, Drama Schools, Academies and Universities who work together on both short and long-term projects and programmes.
EATC focuses primarily on advanced training programmes for actors, directors, teachers and scientists which follow the idea of 'transition', namely the building of a 'Second Career', applicable to all stage artists and directors, assisting them to become methodically trained theatre teachers for professional theatre education as well as to develop new, experimental, academic methods.
EATC's aim is to establish the methodology of professional theatre education as the object of scientific research. This requires a comprehensive re-configuration of teaching practice, curricula and training methods.
EATC promotes international cooperation with the overarching aim to foster a global and innovative network of scientifically and methodologically trained theatre teachers.
EATC has been following the idea of "Intercultural Theatre Pedagogy" since 2017 – an emerging European project, open to interested partners.