The World Theatre Training Institute is working worldwide in different places. The institute choses special locations for the specific needs of the international laboratories. Long-term partners provide good working conditions.
The Berlin studio has been AKT-ZENT's regular working space for 20 years. In 2002, the studio was designed by Italian painter Aldo Andreolo for the production White Nights.
From 2019, the institute's headquater and office remains Berlin, Germany while the main seminar and laboratory space is located in Modena, Italy.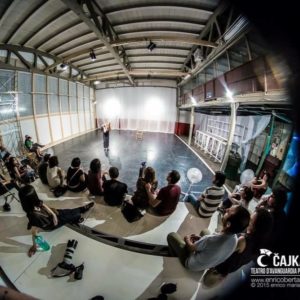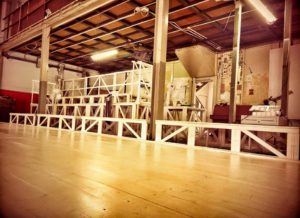 A long-term collaboration with the community of Sestola (Italy) gives the possibilty to work in an extraordinary environment using the castle and its surrounding nature for the experimental new programmes of Spheric Training.
all pictures © akt-zent