The International Master Course in Teaching Professional Theatre Practice is a response to a recognised need across all fields of professional theatre for postgraduate study that focuses on the methodological and pedagogical training of theatre teachers to teach acting and directing in academies and universities.
Programme
The Programme for Teaching Professional Theatre Practice was created by Dr. Jurij Alschitz and developed in further detail through practical application with his team of teachers.
The programme builds on the following principles: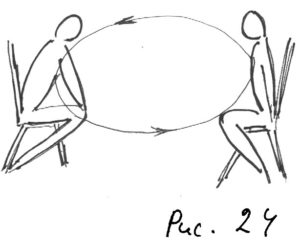 New theatre education needs a Change of Mindset  with new attempts, ideas and forms of pedagogy. It can no longer restrict itself to passing on knowledge; it is cultural research, exchange and innovation of tools. As the new century calls for a creative individual, pedagogy must move from knowledge driven principles towards collaborative creation and exploration.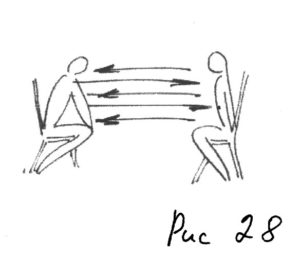 The Dialogue Principle  is the key to the artistic concept of the Programme. It is the Programme's philosophy and basic condition of coexistence of all subjects involved in the educational process.
Multifaceted and interdisciplinary approaches and thinking needs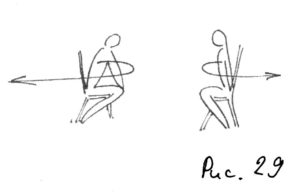 Spherical Education. The Programme introduces the concept of World Theatre as one common sphere of knowledge. The spherical principle incorporates scientists' and scholars' theories and research on contemporary models of the human being, society and the universe.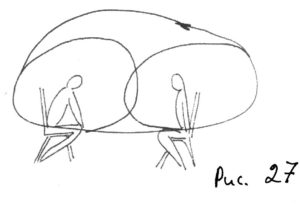 Training as method  will be introduced as an all-compassing tool of education and creation, which has been specially developed for multicultural purposes.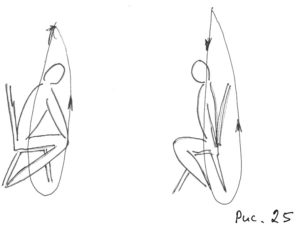 Ethics  imparts superior meaning to the vocation of a teacher of the theatre. Ethics is the source and the goal of the Programme, its energy and its law.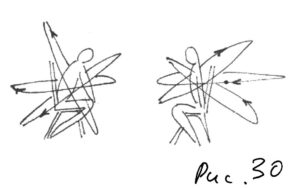 Students and teachers investigate new principles of creativity. By the end students shall be able to take the leading position in artistic creation and formulate their own "school" or innovative methodological approach.
The overall aim to create a programme for training professional theatre is the enhancement of a profession, which means representing the roots of the art as well as leading the avant-garde of thought and methodology.
⇒Alschitz: Manifesto. A new Face of the Acting Teacher
Realisation
The programme was successfully implemented in Mexico from 2012 to 2014 at the Universidad Nacional Autonoma de Mexico / CUT
Based on the research results – stated in the manifesto formulated by Dr Jurij Alschitz – the curriculum was improved and adapted to the Bologna regulations by programme director and teacher Christine Schmalor.
It was put into practice as a European Master Course from 2015 to 2016 in Berlin and at European Academies. The programme is now available and ready to be implemented on a long-term basis within interested academies and universities.