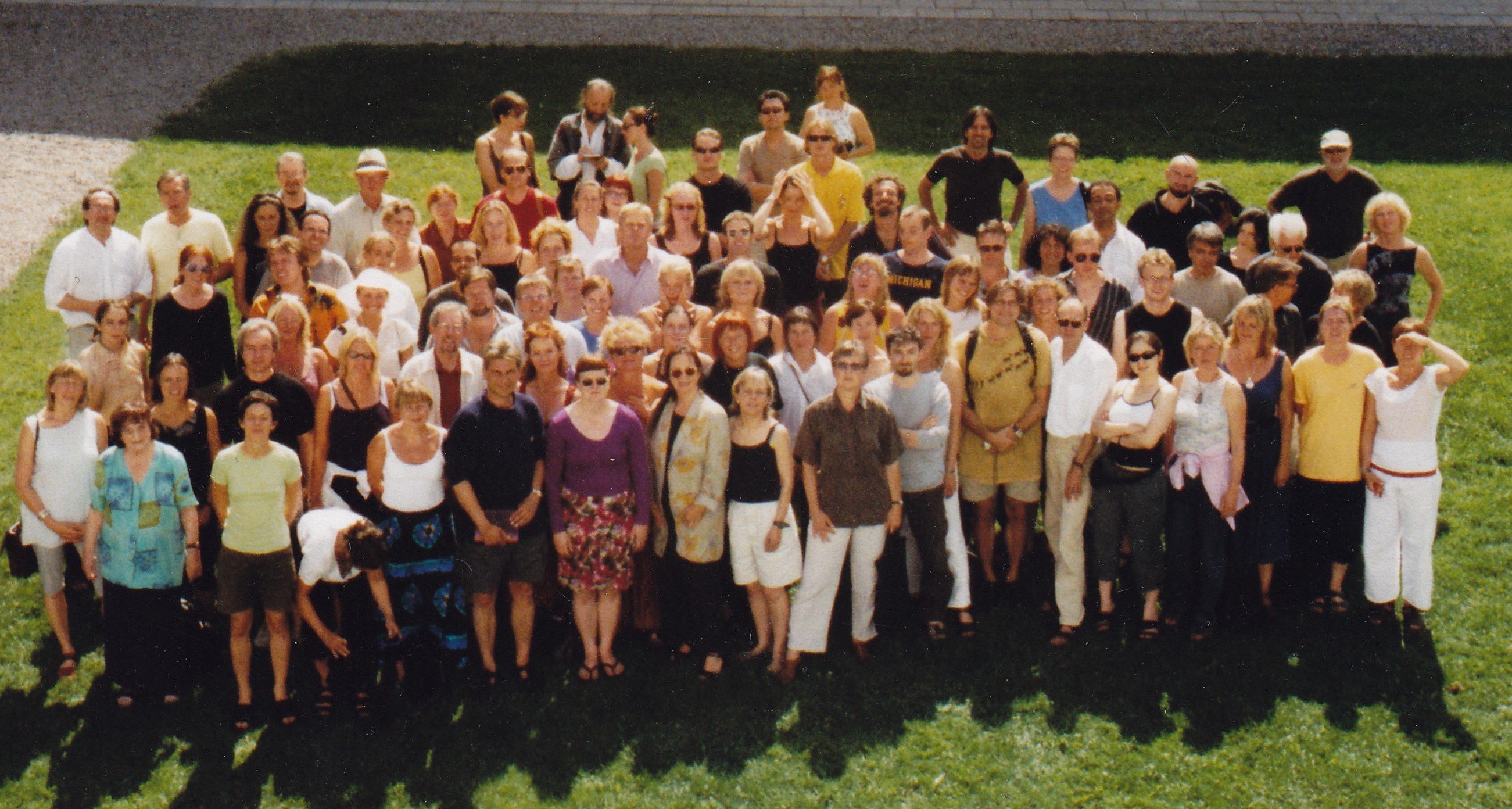 International Festival for Theatre Training Methods
METHODIKA is a unique international festival exploring various methods of theatrical training. The festival for theatre artists, pedagogues, directors, students and scholars of performing arts takes place in the form of an intensive working meeting. The festival opens up new directions in the development of theatre training and the evolution of methodological approaches; spreads knowledge to theatre professionals and scientists; and finally creates a discussion about pedagogy in theatre schools, and in the theatre itself.
The need for a forum like METHODIKA in which ideas are exchanged lies partly in the fact that directors' attentions are increasingly less focused on the art of acting and more on the realisation of visual or conceptual ideas. Institutions devoted to teaching acting are increasingly under pressure to cope in a changed market and to provide students with a means of survival. One frequently hears instructors articulate that they are forced to neglect research and artistic experimentation, which leads, through renewal and provocation to continuous development in theatre. Schools are in danger of becoming the most conservative component in the theatre 'system'. All concerned are aware of this.
It is therefore no wonder that all METHODIKA-Festivals held so far have been received with great enthusiasm. The desire to develop new ideas and techniques while striving to develop a modern kind of theatre-education in a professional manner is immense. The World Theatre Training Institute gladly supports those striving for progress who meet on an inter­national level. These gatherings have indeed led to a variety of visionary projects across the globe.
METHODIKA festivals:
1999      Personality and Ensemble  ⋅  Milan, Italy
2001      Energy and Theatre  ⋅  Gripsholm, Sweden ⋅  Report
2003      The Face and the Mask of the Actor  ⋅  Gripsholm, Sweden ⋅  Report
2007      The Theatre of the Centaur  ⋅  Venice, Italy
2009      Chronos: Time in relation to Theatre  ⋅  Modena, Italy
2012      Chronotopos – Time and Space in Theatre  ⋅  Kalopanagiotis, Cyprus
2014      Ritual as basis for dramatic performance  ⋅  Kazan, Russia
2018      Resonance with the School of Jurij Alschitz  ⋅ Berlin, Germany ⋅  Programme
2022      The Training as Method  ⋅  Pescara, Italy
From 2001 – 2014, the METHODIKA Festivals has been under the patronage of the Theatre Education & Training Committee of the ⇒International Theatre Institute. Since 2020 it is part of the activities of the ⇒ITI/UNESCO Network for Higher Education in Performing Arts.
More about the history of METHODIKA ⇒Download pdf