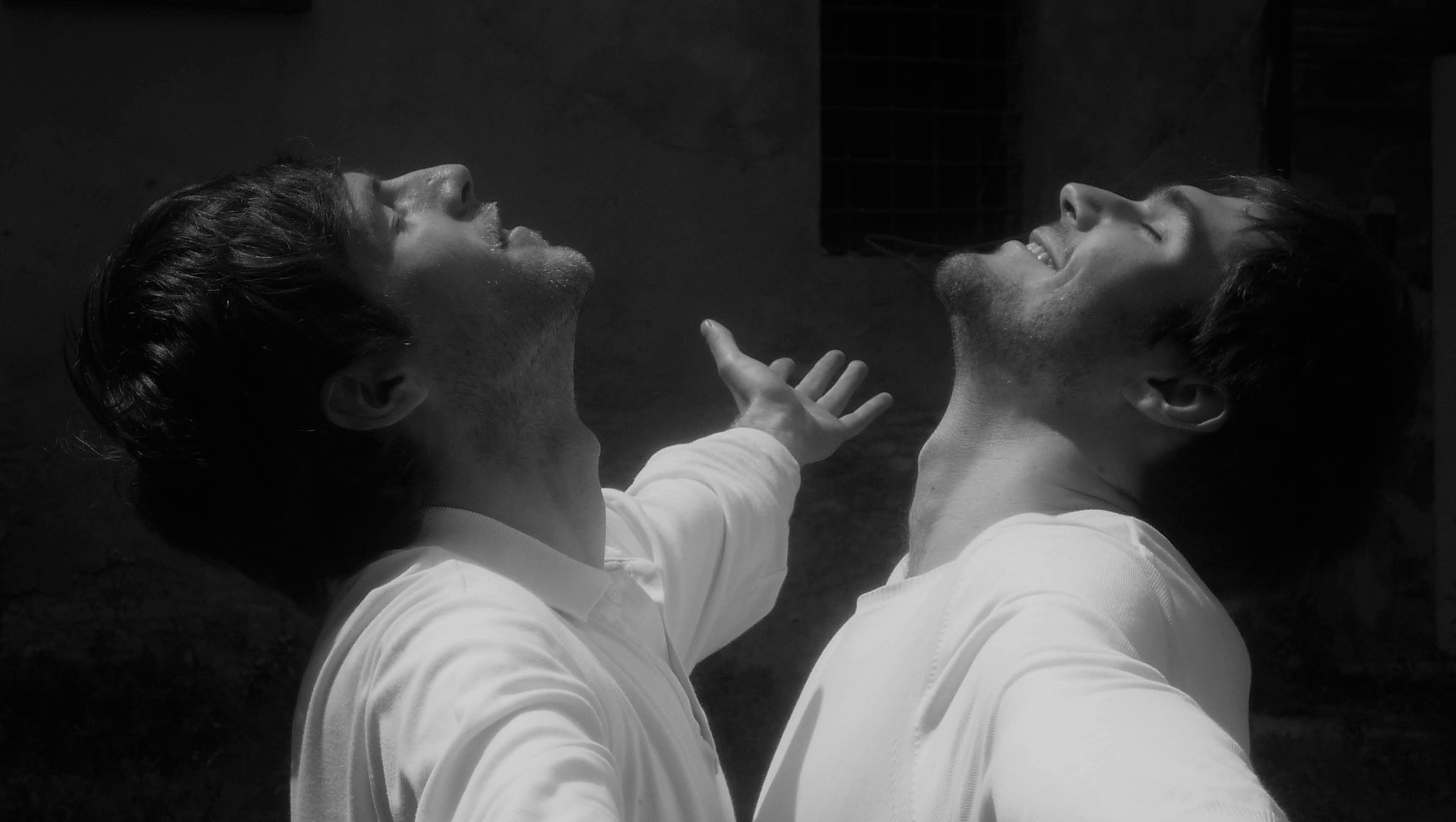 Dear Friends and Colleagues,
Spring has arrived – and we all celebrated World Theatre Day last week in the hope of an imminent resurrection of theater. The World Theatre Training Institute AKT-ZENT had invited colleagues from all continents to share 14 TOASTS on THEATER. We could hear so much positive power, energy and courage! To speak in the words of Helen Mirren, author of the 2021 World Theatre Day message:
"The creative urge of writers, designers, dancers, singers, actors, musicians, directors, will never be suffocated and in the very near future will flourish again with a new energy and a new understanding of the world we all share.
I can't wait!"
The team of the World Theatre Training Institute wishes you a happy Easter
and hopes to see you at one of the Online Theatre Academy's activities.
Here comes the updated programme for the next two months.
all time specifications according to UTC+2 (Paris/Berlin time)
Team of Teachers' Talks

Each month, the Online Theatre Academy's Team of Teachers discusses a new topic:

Join via ZOOMLINK our FREE EVENT!

10 April at 12:00
Time is on the actor's side

08 May at 12:00
Revisiting the actor's space

Improvisation beyond acting

lecture- seminars on 15 April / 13 May
from 10 – 11:30
 Our discussion will include theory on improvisation both as an artistic tool and as an artistic world view, and will open a space for you to define the meaning of improvisation yourself – in the most useful way for your everyday theatre practice.
Dr Olga Lapina

The Sharing Secrets series continues. Theatre practicioners have the unique opportunity to learn from the life-long international experience of a Master in theatre.

We are as far from understanding the play and the role as we are from understanding the world around us. And yet the analysis of the play, the role or the text is a necessary matter. It is an Art, but it can be quite simple. There are just a few rules you need to know…
Dr Jurij Alschitz

The Art of ROLE Analysis
18 + 22 + 23 April from 14 – 16:00

The Art of TEXT Analysis
16 + 18 + 20 May from 14 – 16:00

Due to the great demand last year Jurij Alschitz offers again:

Basis of Holistic Theatre:
Theory – Methodology – Training

The application of the holistic principle in theatre requires in practice a change of consciousness and anchoring in a holistic mode of perception. This course is about the unity of the Theatre and its diversity – the complexity of so many facets.
Based on shared practical exercises it opens a new cosmos for any theatre practicioner.


THEORY – 27 + 29 April
METHODOLOGY – 04 + 06 May
TRAINING – 11 + 13 May
always from 14 – 16:00

Director is improvising: case study

a practice-based weekend master class on methods and strategies for performance-making
30 April – 02 May at 12 – 13:30
The necessity to combine frames of the clear strategy with artistic freedom and improvisatory nature of creation is a challenge for any director … Lets second-guess our knowledge of improvisation as merely acting tool and harvest the best fruits of its philosophical, cognitive and artistic possibilities to enrich the feast of directing visions, techniques and methods.
Dr Olga Lapina

Renaissance of the Dialogue – Dialogical Principles

21 + 25 + 28 May + 01 + 04 + 08 June
from 18 – 20:00
Listen to the wisdom of the Dialogue … The discovery of dialogical principles opens up new spaces of shared knowledge and possibilities of play… 
Christine Schmalor

 

The handbook is available at our

More Sharing Secrets

24 + 31 May + 07 June at 14 – 16:00

Composition in contemporary theatre is not just a technical form, but also a living one: it breathes, speaks to us and conveys the content of the play and the idea. The largest percentage of the success of a performance is based on a brilliant, dynamic composition of the director.
With this practice-oriented course, you can expect to learn a number of things beyond general school knowledge: about the many different types of composition, about secrets of montage and energy management, and how to approach theatre from a compositorial point of view.
Dr Jurij Alschitz