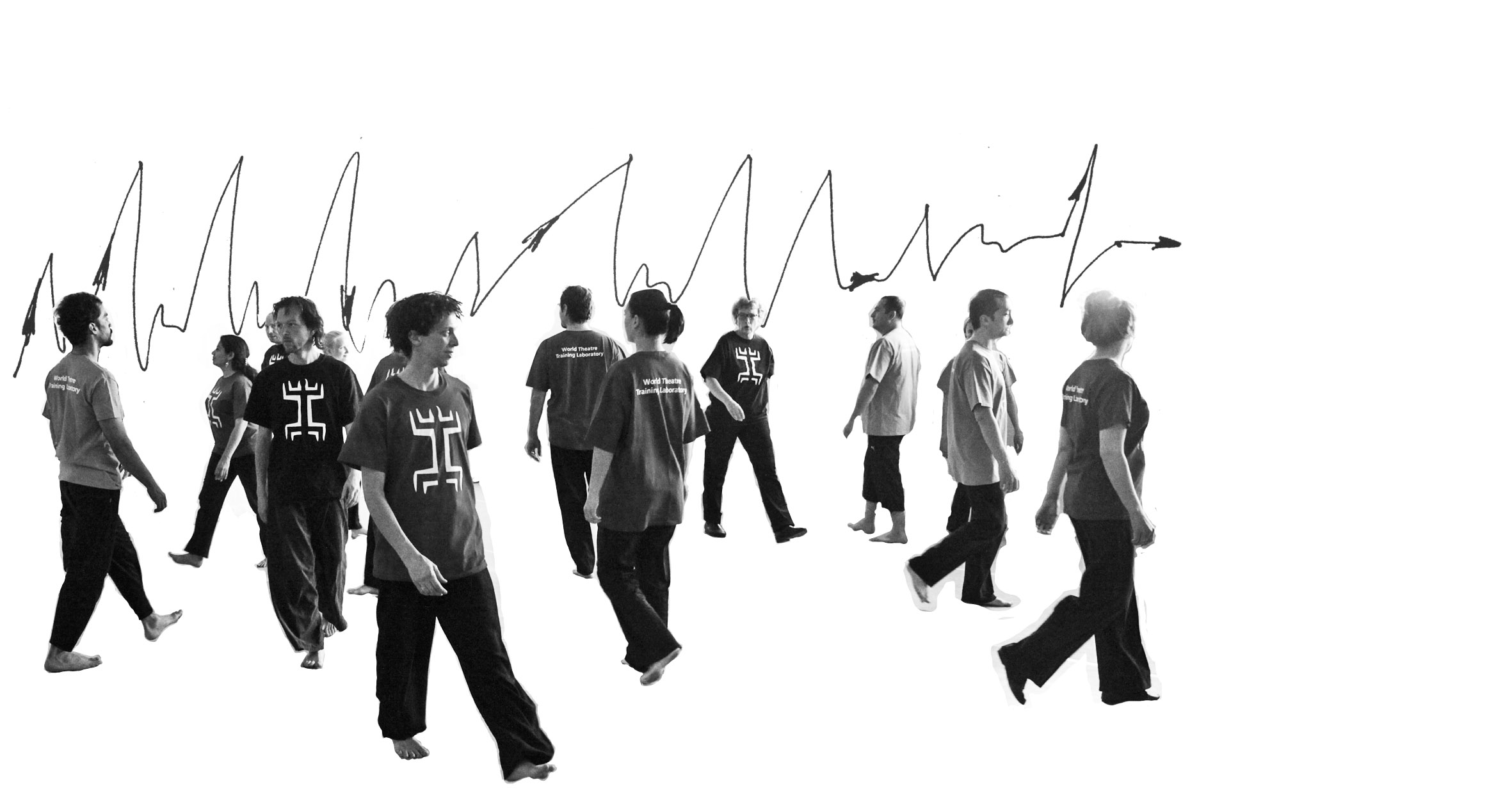 "The world is entering a new, rapid, stage of its development, in which the distribution of new information technologies assumes the character of a global knowledge revolution. This so-called noosphere is determining the motion of an entirely new type of society and has impacted upon how artists relate and act within it."
Dr. Jurij Alschitz
⇒The Hybrid Theatre Training Platform is a forum for research and innovation of theatre training and practice. It combines online studies with practical seminars and laboratories. Online modules are available worldwide. Interested individuals, theatre students or professional artists may start their self-education at any moment with, which will be tutored by a teacherat any stage.
The complementary practice modules are regularly offered at the World Theatre Training Institute in Berlin, at partner organisations, and on demand in various world regions.  
With this proposal, the World Theatre Training Institute enters a new era of educational practice. The scientific focus lies in the development of the individual's self-education which, according to worldwide  investigations, will play a major role in the future development of our societies.
The Hybrid Theatre Training Platform therefore shall not only be conceived as a mere online-tool, but as a forum to create individual knowledge, to change mind-set, and to open new paths for the self-creation of the artist.
The opportunities put forward by the platform shall serve as one possible format of publication of the World Theatre Training Library.