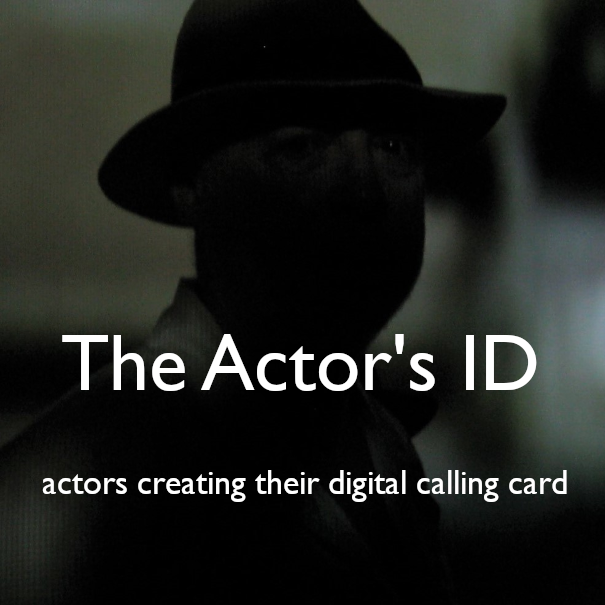 Dear friends and colleagues,
Today we would like to present to you the programme of the World Theatre Training Institute AKT-ZENT for February and March. We are still staying in virtual space and invite you to visit our Online Theatre Academy.
Special focus is on the one hand on the exploration of one's own artistic identity, in the courses SOLO and THE ACTOR'S ID, and on the other hand on the exchange of teaching and directing methods: Welcome to the 27th International Directors' and Trainers' Colloquium, welcome to the 5th module MY SYSTEM OF STANISLAVSKY. And there is more to discover …
All courses will be recorded and can be viewed by the participants afterwards, e.g. if you cannot attend one of the sessions.
We are looking forward to the encounters!
WTTI Team
All times are UTC+1 Berlin/Paris.
The development of your monoperformance

Workshop and individual coaching
Christine Schmalor

Son 06 Feb – SOLO 1 – Above all: my theme
Son 20 Feb – SOLO 2 – The creative mind flow
Son 06 March – SOLO 3 – Composition
always from 15:00 – 18:00

International Directors' and Trainers' Colloquium with Dr Jurij Alschitz

for directors, teachers, actors and advanced students


Fri 11 Feb – Theory
Sat 12 Feb – Methodology
Sun 13 Feb – Training
always from 15:00 – 18:00

Dialogue in 9 episodes with
Dr Jurij Alschitz and Dr Olga Lapina

N° 5  Concepts of Conflict – Action – Event


Mon 21 February at 15:00 – 18:00

Dionysus and the Bacchae

Course for actors, performers, directors, teachers
with Dimitris Tsiamis

4 sessions of 3 hours on
Tue 08 | Thu 10 | Tue 15 | Thu 17 March
always from 16:00 – 19:00

Actors creating their digital calling card

A modular programme with
Dr Jurij Alschitz, Christine Schmalor, Nathanael Volke


in 9 sessions from 16 March until 10 April
always from 15:00 – 18:00


lectures, practical exercises, video workshop and individual coaching options

Actors creating their own digital presentation

Course for theatre practitioners
with video producer Nathanael Volke

Tue 5 April at 15:00 – 18:00