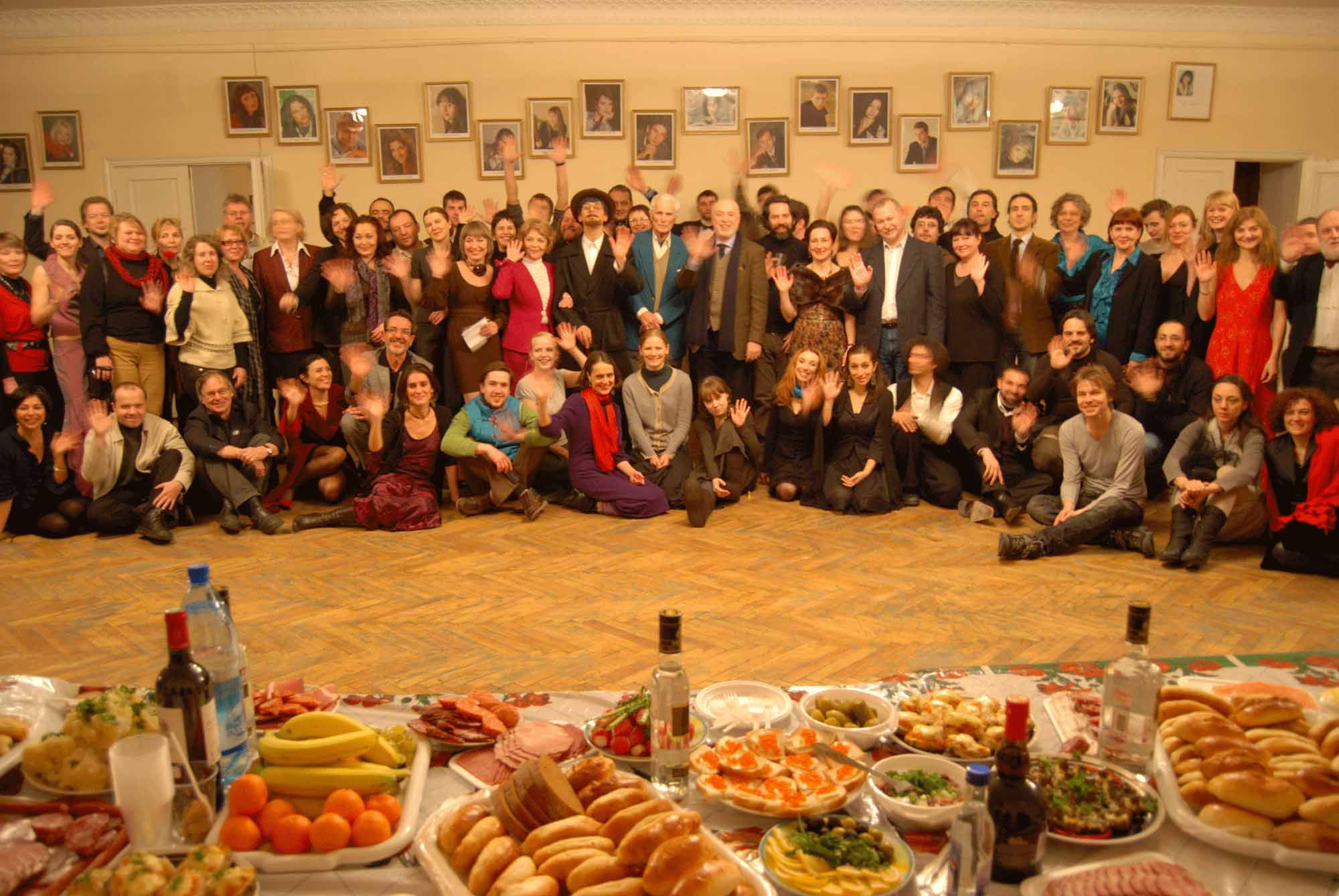 Dear friends and colleagues,
A personal note to begin with:
As I write this newsletter, a memory comes up of 29 January 2010 – our celebration of the 150th anniversary of Anton Chekhov's birthday. Over 50 theatre artists from several European countries, together with GITIS students, travelled to Yelez to the theatre where Nina Zarechnaja had received her "engagement for the winter". What a journey, what wonderful encounters with the ensemble there, what curiosity about each other, what joy and sympathy! It is painful to see what we are losing these days.
If you feel like travelling through time, you can see videos of it.
May Anton Chekhov continue to unite the people in this world! May his spirit of freedom and reason be with us.
Christine Schmalor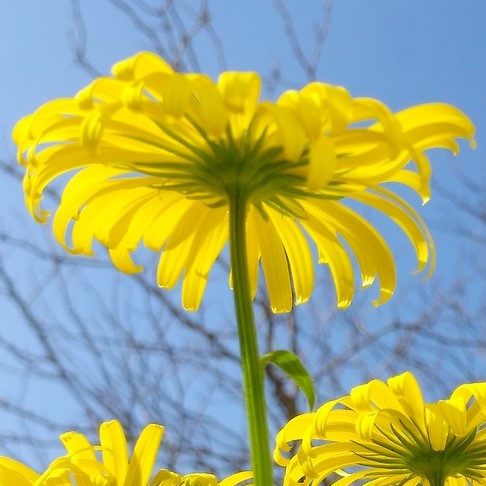 The World Theatre Training Institute has new offerings for the spring and invites you to make use of them. We continue to work online, as this is the best way for everyone to train alongside their own projects in a flexible and affordable way, and even to be able to watch a session as a recording if you happen to miss it. Moreover, we find it enormously enriching to have artists from almost all continents in the courses.
Here is the first preview, more courses will follow. We would like to point out that we have early booking discounts for you until mid-February!
We are looking forward to the artistic exchange.
an artistic encounter with our cultural potential

Christine Schmalor: "Dialogue is a powerful tool in communication that releases enormous forces; they can hurt, but they can also heal; above all, they can release new dimensions of thought and action. We need dialogue with the Dialogue. The wisdom of the Dialogue can help us to discover a new potential for artistic and personal development… Let's start with the Dialogical Principles …"

6 sessions on 4 | 8 | 11 | 15 | 18 | 22 March 2023
Always at 18:00-20:30
Get early the bird price until 11. Februar!

After the successful Mastery of Professional Directing course, in which the topic of conducting rehearsals could only be touched upon but received a particularly strong resonance,
Dr. Jurij Alschitz is now offering a more in-depth course:

Table-Stage-Table-Method (15 + 17 March)
Constellation-Method (22 + 24 March)
Storytelling-Method (29 + 31 March)
Big Bang-Method (5 + 7 April)
Improvisation-Method (12 + 14 April)
always from 14:00-17:00

The topics can also be booked separately.
Get early the bird price for the whole course until 11. Februar!

Jurij Alschitz's Questions to the Role has been a classic for years. And they are becoming more and more…

Preview

From the end of April we will begin an 18-part series asking some questions to a role every week. This is another part of our research project World Theatre Training Library/Laboratory. Research findings are shared – first hand, worldwide. The announcement will be made soon.

030 612 87 274              akt.zent@berlin.de