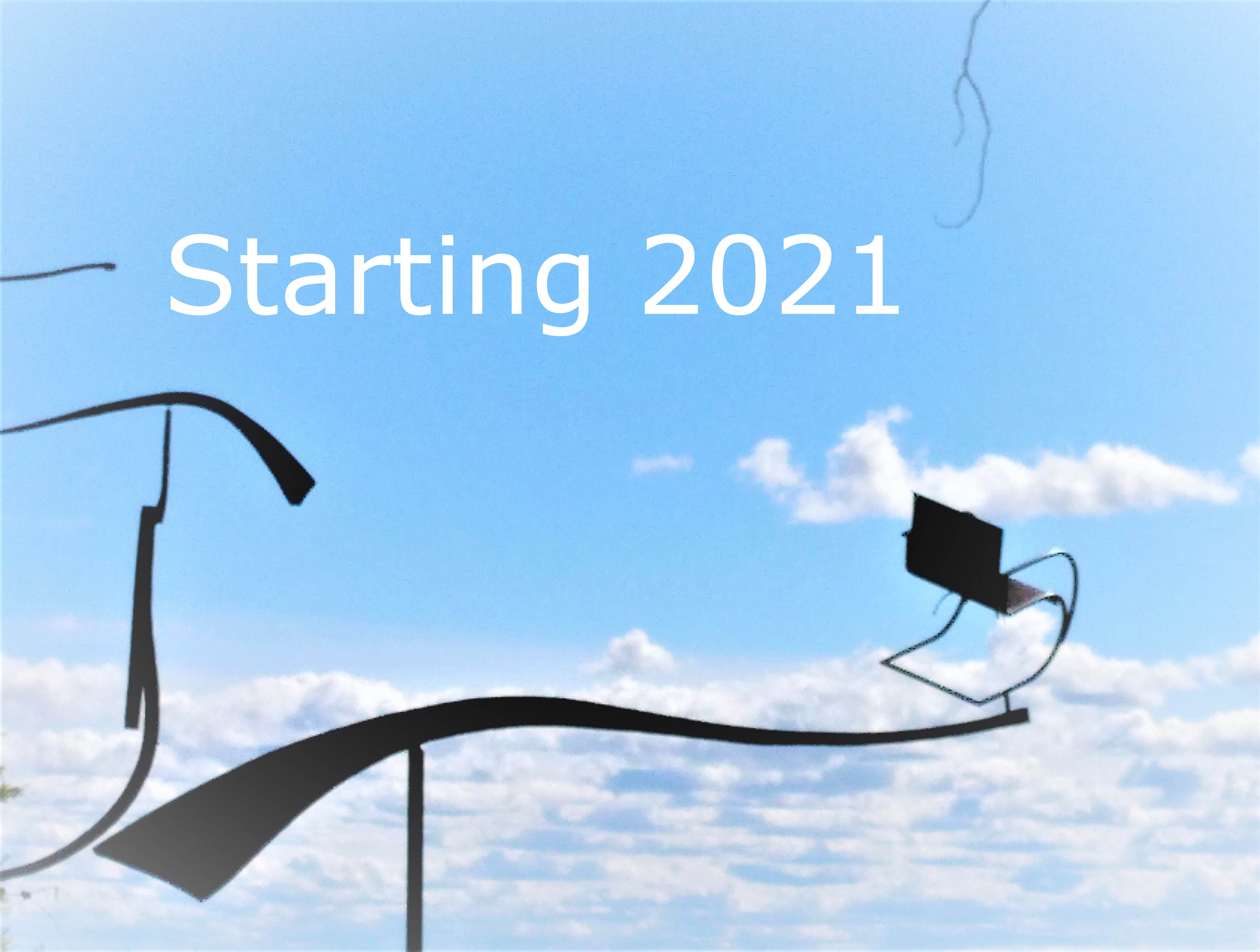 Dear Colleagues and friends,
We hope you have all had a good start to the new year, even if no one knows how, when and in what form we will be able to do theatre in the coming months. We can only prepare ourselves and see in it a chance to think things anew.
We hope that we can contribute to giving you new impulses with our course offers from the research work of the World Theatre Training Institute. The courses take place in small groups and thus allow individual online exercises and personal coaching.
Welcome to the online theatre academy
(all time specifications UTC+1)
Team of Teachers' Talks
Ensemble and the dream of freedom

16 January 2021 at 12:00   FREE EVENT! ZOOMLINK


The Online Theatre Academy's Team of Teachers discusses the challenge and beauty of this legendary theatrical concept.

Most actors dream of the perfect ensemble to the same extent as they dream of boundless individual freedom as an artist. Are these dreams mutually exclusive or, perhaps, mutually dependent?

Ritual Performance – Cosmogonies

15 / 19 / 22 / 26 / 29 January/ 1 February from 17 – 19:00
We will explore the performative possibilities that the cosmogonic myths offer us and in what degree they reflect our creative, artistic process…
Dimitris Tsiamis

Improvisation beyond acting

a one-day seminar on 14 Jan / 18 Feb /
18 March / 15 April from 10 – 11:30
 … to share – and to question – our knowledge and our believes about improvisation… Dr Olga Lapina

импровизация за пределами актёрской игры

in Russian on 14 Jan / 18 Feb /
18 March / 15 April from 12 – 13:30

The Art to getting lost

20 / 22 / 27 / 29 January from 10 – 11:30
For actors starting their carreer. Open the beauty of hypertext thinking, and learn to feel at home in the complex world of art – and philosophy…
Christine Schmalor

 

Renaissance of the Dialogue –

Dialogical

Principles

28 Jan / 1 / 4 / 8 / 11 / 15 Feb from 19 – 21:00
Discover the beauty of dialogue with its principles which may call for fundamental changes at various levels … Christine Schmalor

Роял-флэш, или

Искусство

работать с кирпичами

29 / 30 / 31 January from 12 – 13:30
Композиция – это мышление актера и режиссера, а не просто комбинация. Это игра мышления, это своего рода высказывание, – искусство работать с кирпичами и как собирать роял-флэш.
Dr. Jurij Alschitz

Words Words Words

01 / 04 / 08 / 11 / 15 February from 14 – 15:30
… Look – there are words scattered as stars in the sky and see – how the text gains a special beauty opening up a new metaphysical sense …
Dr. Jurij Alschitz 

Director is improvising: case study

weekend master classes
05 – 07 February / 05 – 07 March /
02 – 04 April / 30 April – 02 May
In the union between strategy and improvisation lays a huge potential for enriching our personal directing vocabulary and arsenal…
Dr Olga Lapina

 

The Vertical of the Role

weekly from 05 Feb – 09 April
from 17 – 19:00
The self-preparation of the actor. This method shows the way to the philosophical spiritual core of the character, challenging the actor to create and engage as an independent artist…
Christine Schmalor

 

Renaissance of the Dialogue – Dia Logos

22 / 25 Feb / 01 / 04 / 08 / 11 March from 19 – 21:00
... What conditions do we have to create to clear the way for a process that we can only initiate and then ride like riding on a super wave?
Christine Schmalor